from Financial Survival Network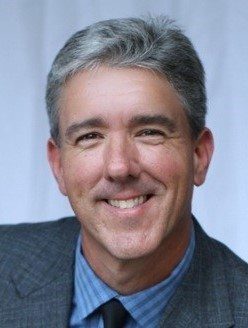 Tom Gandolfi is an entrepreneur and financial professional who provides advice and guidance to his clients over a wide range of topics to help them achieve their retirement goals.
Retirement planning is a must. Unfortunately most people don't start until it's too late, hoping that things will just work out. As they say, if you're not planning to succeed, you're planning to fail. No wonder so many people approaching retirement find themselves in such a bind. The lesson is simple, start saving early and often!
Click Here to Listen to the Audio
Sign up (on the right side) for the instant free Financial Survival Toolkit and free weekly newsletter.