from Financial Survival Network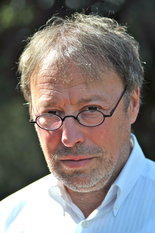 Yes, you read that right. Just when all the metals bugs are about to give up, Dr. Charles Nenner is calling for record precious metals prices. He says the rally will start at the end of the summer going into Q3. The price target is 2 years out. He doesn't currently have a silver price target, but will get back to us shortly once the cycles confirm. He believes that the USD is also heading higher once again and Treasuries will be a good place to be. Oil prices are headed for another major decline. Let's see what happens next! Check out his twitter feed @NennerResearch.
Click Here to Listen to the Audio
Sign up (on the right side) for the instant free Financial Survival Toolkit and free weekly newsletter.