by Jana Randow
Bloomberg.com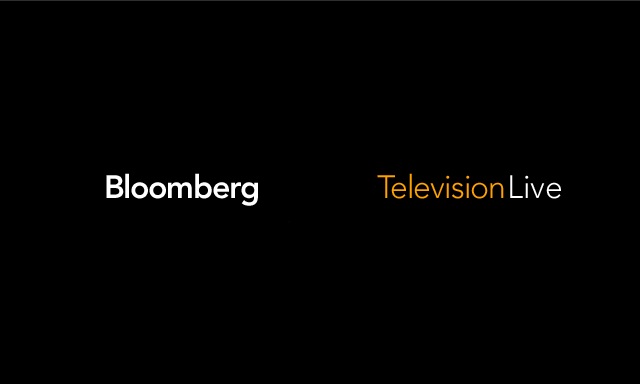 As the European Central Bank moves closer to picking a route out of quantitative easing, it might have to clarify its philosophy on how the program works.
The ECB's commitment to buy 80 billion euros ($88 billion) a month of debt until March 2017 will add 1.7 trillion euros to its balance sheet compared with the start of the plan two years previously. Yet the central bank has also pledged to keep going if needed to revive inflation, raising the question of whether it's relying on the flow of purchases or the stock of securities to deliver its punch.
The answer matters if policy makers are to avoid undermining their own stimulus when they choose to end it, as history has shown that investors are acutely sensitive to the slightest signals on the pace of asset purchases.