from Financial Survival Network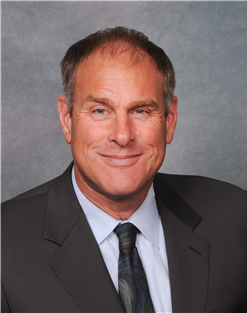 When it comes to the resource sector there are few equals to Rick Rule. He returns to say: What a difference 6 months can make… The gold/silver mining industry was in a major bear market for the past 5 years. Now it appears to be back with a vengeance. At the recent Sprott Resource Conference in Vancouver 50 plus quality mining companies had booths and over 700 people attended. This represented a dramatic turnaround from prior years. The question is will it stick? We'll have to what happens next.
Click Here to Listen to the Audio
Sign up (on the right side) for the instant free Financial Survival Toolkit and free weekly newsletter.