by Pam Martens and Russ Martens
Wall Street on Parade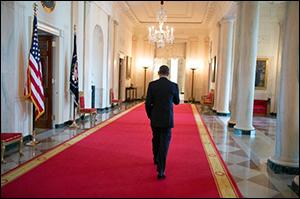 Yesterday we published our 1,007th article here at Wall Street On Parade on the insidiously corrupt financial system in the United States known as Wall Street. It's a system that now operates as an institutionalized wealth transfer mechanism that is hallowing out the middle class, leaving one of every five children in our nation living in poverty, while funneling the plunder to the top one-tenth of one percent.
Tens of millions of Americans clearly understand that an entrenched system of corruption such as this, perpetuated through a revolving door between Wall Street and Washington, while enshrined by a political campaign finance system that recycles a portion of the plunder to ensure greater plunders, will inevitably leave the nation's economy in tatters — again. That's because systemic corruption and legalized bribery within the financial arteries of the nation can only create grossly perverse economic outcomes.
Continue Reading at WallStreetOnParade.com…