by Byron King
Daily Reckoning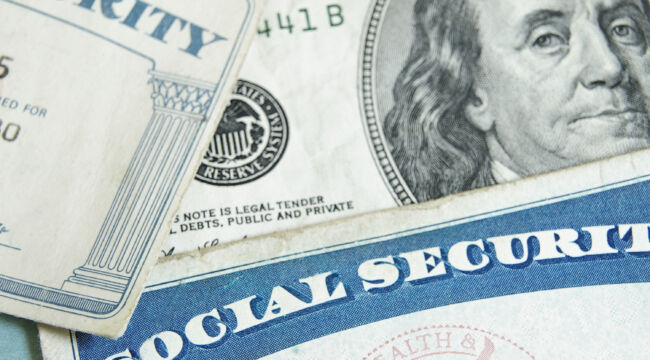 Greetings from a soggy Asti!
As I wrote, we got loads of rain, and the ground is just starting to get used to the water again. Last summer, we went almost 90 days without rain. This year, thankfully, we're getting pummeled with sky water.
Good friend and Daily Reckoning Grand Poobah Brian Maher asked if I wanted access to the DR's mailbag. I politely declined, thinking there were enough hands there to manage it.
But I simply didn't realize how many people had written in. And I apologize for that.