by Simon Black
Sovereign Man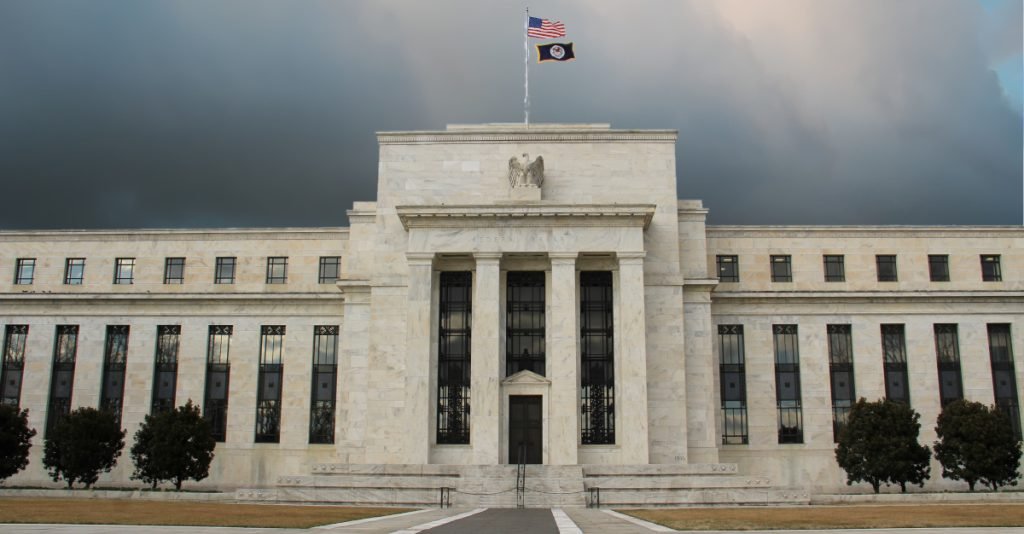 You know the old joke– "Predictions are hard… especially about the future." And it's true, nobody has a crystal ball.
But it's astonishing to see just how horribly wrong the people in charge can be in their predictions, especially about the very near future.
You probably remember Joe Biden famously insisted in the summer of 2021 that the Taliban was "highly unlikely" to take over Afghanistan.
Boy did he turn out to be wrong.
Only a few weeks later, the Taliban was in control of the entire country… and the world watched in utter astonishment as US military helicopters evacuated embassy personnel from Kabul in one of the most shameful episodes in modern American history.