from Zero Hedge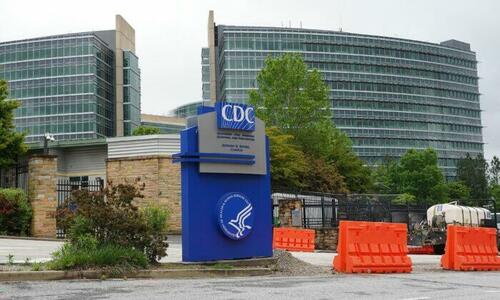 Authored by Zachary Stieber via The Epoch Times (emphasis ours),
The U.S. Centers for Disease Control and Prevention (CDC) purchased data from tracking companies to monitor compliance with lockdowns, according to contracts with the firms.
The CDC paid one firm $420,000 and another $208,000. That bought access to location data from at least 55 million cellphone users.
The contracts, approved under emergency review due to the COVID-19 pandemic, were aimed at providing the CDC "with the necessary data to continue critical emergency response functions elated to evaluating the impact of visits to key points of interest, stay at home orders, closures, re-openings and other public heath communications related to mask mandate, and other merging research areas on community transmission of SARS-CoV-2," the contracts, obtained by The Epoch Times, state.