The higher taxes on small businesses and entrepreneurs could slow growth. Less opportunity means more tribalism and division.
by Veronique de Rugy
Reason.com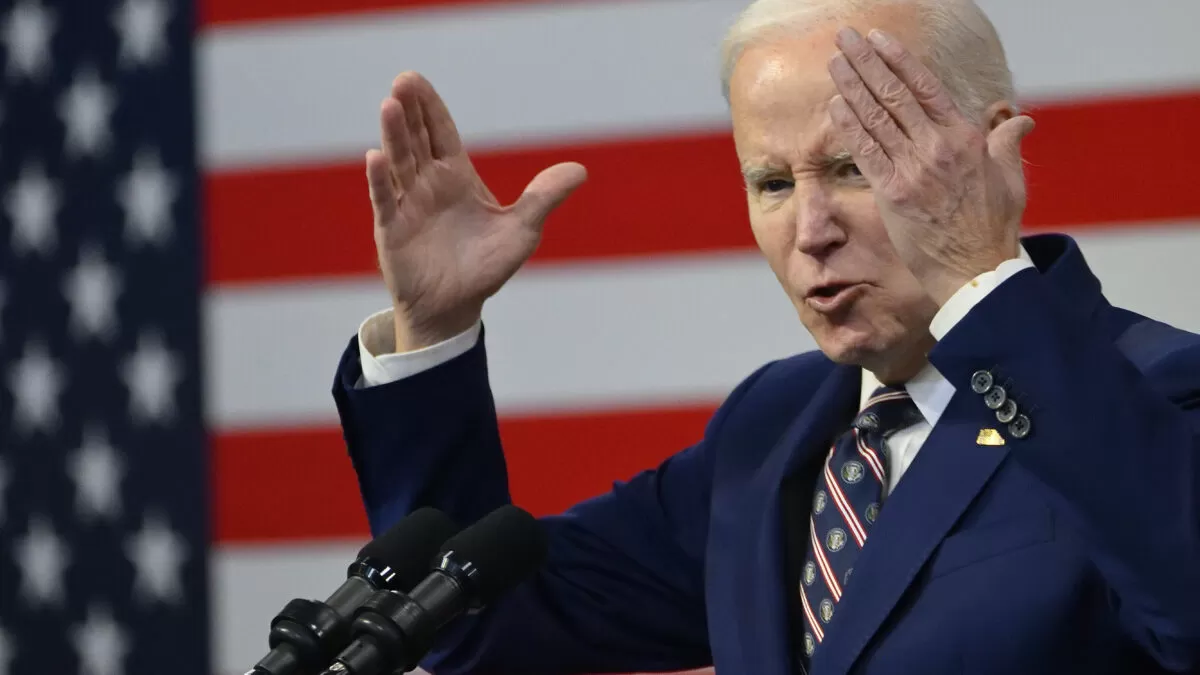 Budgets are about priorities. In President Joe Biden administration's new budget, its apparent priorities are marred by problems. Here's the cheat sheet version: Rather than containing explosive growth in spending, it would use a bunch of new taxes to wage class warfare.
While this budget is dead on arrival in Congress, it's worth reviewing some reasons why this is so. The president aspires to spend around $6.9 trillion next year, a 55 percent increase over pre-pandemic levels, and $10 trillion by 2033. While Biden hopes to raise an extra $4.7 trillion over 10 years in taxes, the debt would nevertheless grow over the next decade by $19 trillion as the debt-to-GDP ratio increases from 98 percent to 110 percent. All this debt in a high interest rate environment would have Uncle Sam fork over $10.2 trillion in interest payments alone over that time.