by Simon Black
Sovereign Man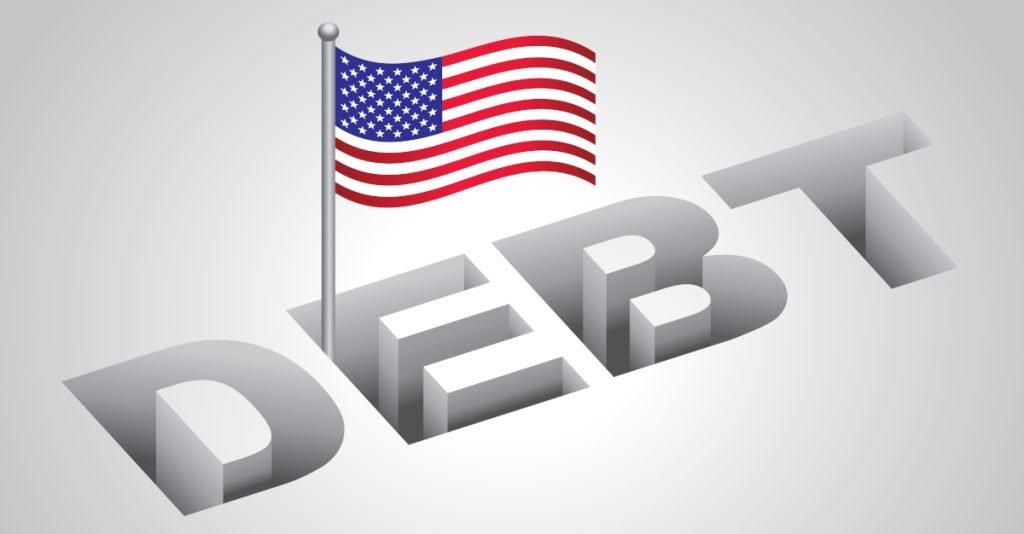 On March 2, 1629, after years of escalating tensions with his own government, King Charles I of England dissolved parliament and ordered all the politicians to go home.
He was only in the fourth year of his reign, but Charles was already a very unpopular king. One of his worst habits was frequently abusing his power and taking unilateral executive actions– raising taxes or passing new regulations– which would ordinarily require the approval of parliament.
But Charles hated going through parliament, and he routinely found ways to bypass them; often he would creatively interpret obscure passages of ancient laws as justification to do whatever he wanted.