If Trump's handling of government secrets was "totally irresponsible," how should we describe Biden's conduct?
by Jacob Sullum
Reason.com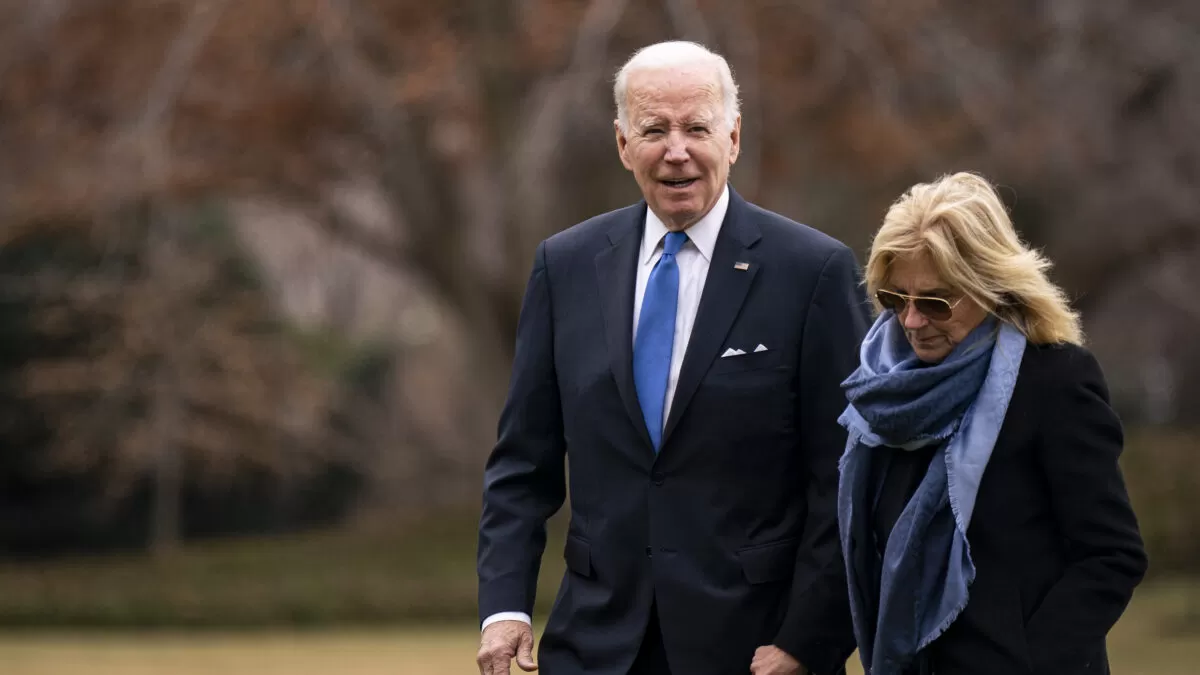 Last August, the FBI searched former President Donald Trump's home at Mar-a-Lago, his Palm Beach resort, looking for classified documents. Last Friday, the FBI searched President Joe Biden's home in Wilmington, Delaware, looking for classified documents.
Both searches were unprecedented, and both turned up secret material stored in unauthorized locations. While the circumstances that led to the searches were starkly different, the broad parallels between the two investigations, each of which has been assigned to a special counsel, complicate already fraught decisions about whether Trump's retention of government records justifies criminal charges. They also raise the question of how common such sloppiness is and what it says about a system that is ostensibly aimed at protecting national security.