from Zero Hedge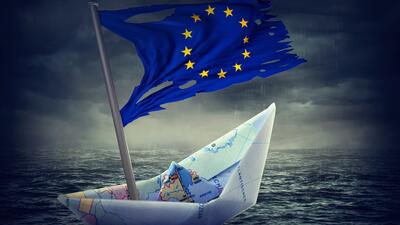 Authored by Soeren Kern via The Gatestone Institute,
The leaders of France, Germany and Italy have jointly visited Ukraine in an attempt to present a unified European front regarding the Russia-Ukraine war. The one-day visit was long on rhetoric but short on substance: European unity remains elusive.
When Russian President Vladimir Putin launched his invasion of Ukraine on February 24, the European Union responded the following day with a package of unprecedented economic sanctions aimed at isolating Russia.
The EU, which was praised for displaying "determination, unity and speed" in its response to Putin, was said to be facing a "transformative moment" that would allow the bloc to become a "geostrategic actor" on the global stage. An observer claimed that the EU had become "a top geopolitical protagonist" and that Europe "discovered that it's a superpower."