The Christian satire site has met the ire of fact-checkers for pushing back against left-leaning humor.
by John Stossel
Reason.com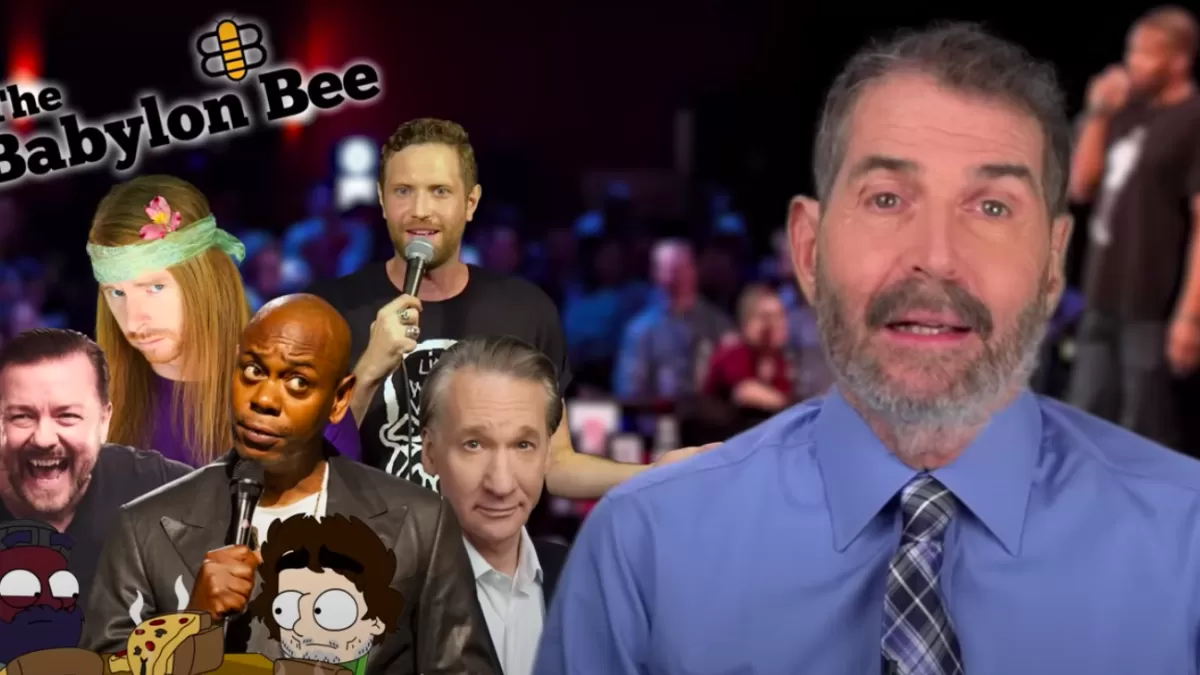 A woman tells the cop who stopped her in a carpool lane she's allowed to drive there because her pronouns are "they" and "them."
That's from a video by a conservative Christian satire site called The Babylon Bee. Their humor gets millions of views.
"Christian conservatives used to…be very dour and self-serious," says Bee editor-in-chief Kyle Mann in my new video.
Today, he says, it's the left who are self-serious. "They're the ones that have trouble laughing at themselves."
For example, late night hosts like Jimmy Kimmel and Stephen Colbert passionately defend COVID-19 vaccines.