by Ken Klukowski
Breitbart.com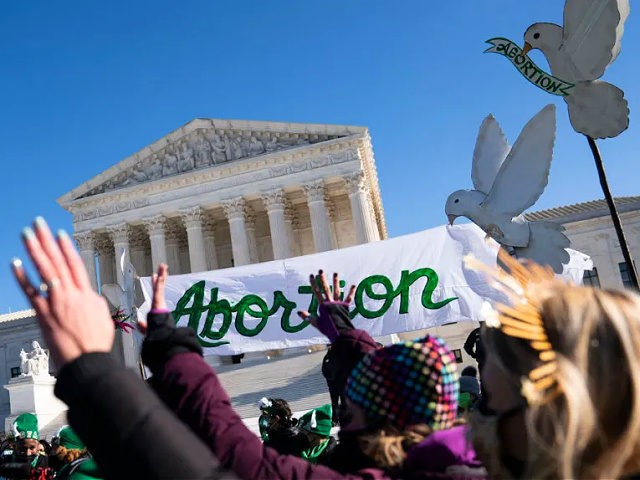 WASHINGTON, DC – The Supreme Court is expected in the next seven days to hand down five major decisions, three of which will be huge, and potentially material for the history books –on abortion, the Second Amendment, and religious liberty.
The Supreme Court's term begins the first Monday of October, and officially lasts until the date of the next term's October start date. But the court's term as a public matter usually ends in the final week of June, which is to say next week.
This year is unusual in the number of extremely consequential cases it has. This week the court held in Carson v. Makinthat Maine violated the First Amendment's Free Exercise Clause by excluding Christian school choice from a school aid program. But with Carson decided, fully five of the court's 13 remaining cases are also major cases.