from Zero Hedge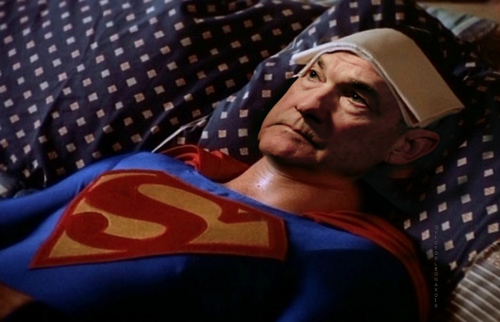 Did Fed Chair Powell just jump straight from 'denial' to 'acceptance' on his journey through grief at the death of 'transitory' inflation?
Speaking on MarketPlace Radio this evening, Powell said the central bank has both the tools and resolve to bring down rapid inflation — though he acknowledged that the path to lower price increases could be a painful one.
Powell: So you can see that inflation is just way too high here in the United States. And by the way, the same all over the world, really, the global economies all around the world have been hit by a series of inflationary shocks and, pretty much, I just came back from a set of meetings with central bankers from around the world, and we're all facing the same kind of issues and the public are facing the same kinds of issues.