by Karl Denninger
Market-Ticker.org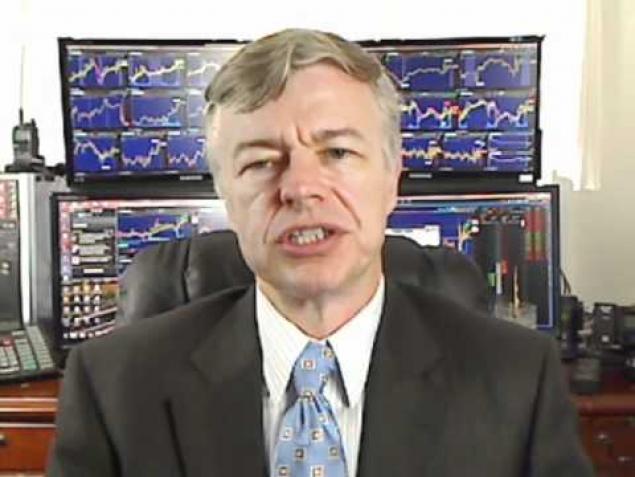 What sort of insanity is this?
The Producer Price Index for final demand increased 0.5 percent in April, seasonally adjusted, the U.S. Bureau of Labor Statistics reported today. This rise followed advances of 1.6 percent in March and 1.1 percent in February. (See table A.) On an unadjusted basis, final demand prices moved up 11.0 percent for the 12 months ended in April.
The "final demand" 12 month run rate is stuck at 11.0%. I remind you that it has been rising radically through that entire table and is well above The Fed's alleged "target." The claim of "transitory" is proved to be a howling lie by this table, since this is literally a year's worth of "triple the target rate" inflation at the producer level, which then must work its way down to retail.