Higher egg prices are not a crisis in the middle of a pandemic full of supply problems.
by Scott Shackford
Reason.com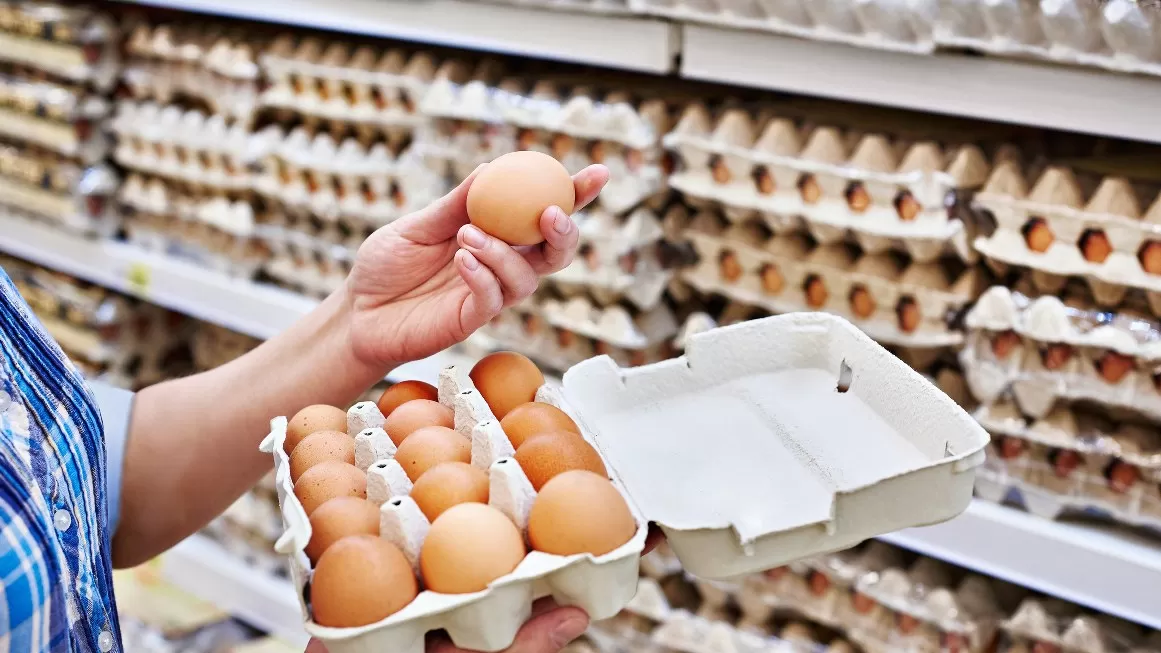 California's incredibly stupid, market-denying emergency "price-gouging" laws have struck again, this time hitting a grocery store chain for raising egg prices beyond what the state allows during pandemic-related shortages.
Value grocery chain Smart & Final has agreed to pay California $175,000 because, between March and June 2020, it increased the price of four different types of eggs during a period in which stores were struggling to keep their shelves stocked.
This was in the early days of the pandemic, when Democratic Gov. Gavin Newsom declared a state of emergency.