from Zero Hedge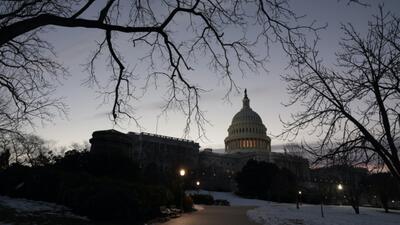 Authored by John Haughey via The Epoch Times (emphasis ours),
Some 2,000 foreign contractors and nonprofits in 177 countries received more than $6.4 billion in United States' federal pandemic response assistance between the spring of 2020 and the fall of 2021, according to a report by the U.S. Office of Inspector General's (OIG) Pandemic Response Accountability Committee (PRAC).
Most of the "prime recipients" are based in the United States and distributed the funds overseas. The $6.4 billion in foreign payments came from two pandemic relief packages passed by Congress in March 2020 and March 2021 totaling $4.1 trillion.