by David Brady
Sprott Money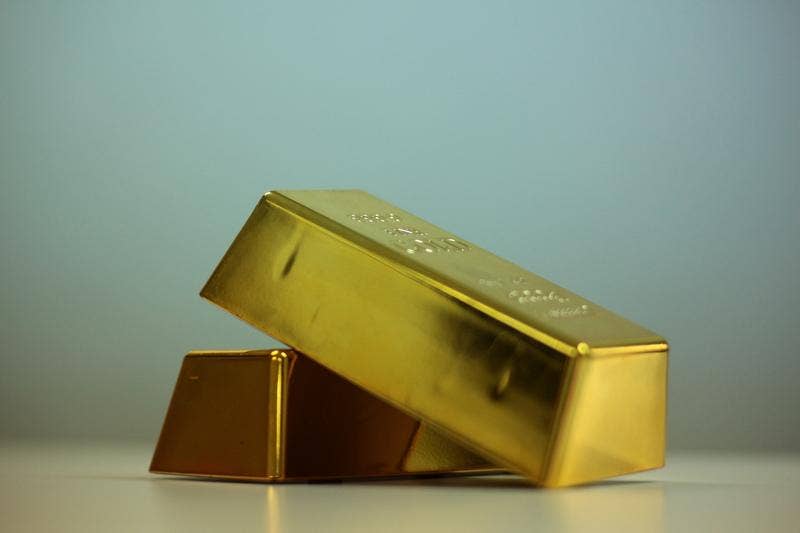 I'll get straight to the point. There is little to justify the dump in precious metals and miners in this environment.
The Fed is at risk of a major policy reversal due to the persistent dump in stocks. What happens every time they turn on the monetary spigots?
Metals and miners have been rallying despite soaring real yields. Now that real yields appear to have peaked and are falling again, Gold and the rest fall? That makes little sense.
The same goes for the dollar. The DXY bottomed on January 13 and is now at new higher highs above 97, as forecast. But the metals and miners rose with the dollar over the same period until Tuesday. What changed? Nothing.