by Simon Kent
Breitbart.com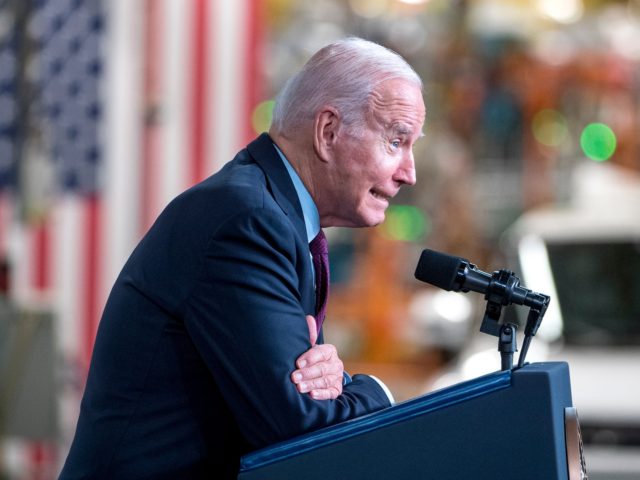 Joe Biden's approval with voters has hit a new low with polling released Wednesday showing barely 42 percent of the survey's participants approve of the job he is doing in office.
That is the lowest rating Biden has received in an NPR/Marist poll since he was inaugurated in January.
In the poll as reported by NPR, voters' top economic issues were inflation at 39 percent, wages at 18 percent, labor shortages at 11 percent and gas prices and unemployment at nine percent.
Fifty-two percent of Americans disapprove of Biden's handling of the economy and 42 percent approve. In April, he had a 54 percent approval rating for the economy.