by John Binder
Breitbart.com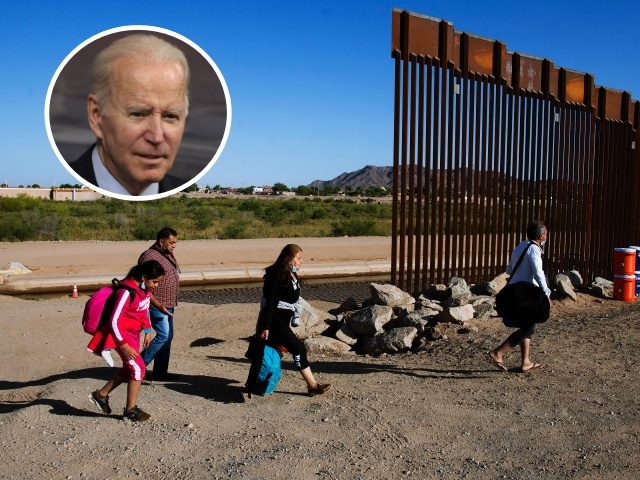 In his first eight months in office, President Joe Biden helped grow the nation's record-high foreign-born population by nearly two million over the last year, new analysis based on United States Census Bureau data suggests.
The analysis, conducted by the Center for Immigration Studies (CIS), used Census Bureau data to determine that from October 2020 to September 2021, the nation's foreign-born population grew to about 45.7 million — an increase of 1.8 million foreign-born residents.
Those counted in the total include illegal aliens and legal immigrants. Hispanic foreign-born residents account for one million of the 1.8 million, or nearly 6-in-10 of all new arrivals over the last year.