Most Americans are not consuming excessive amounts of sodium.
by Ronald Bailey
Reason.com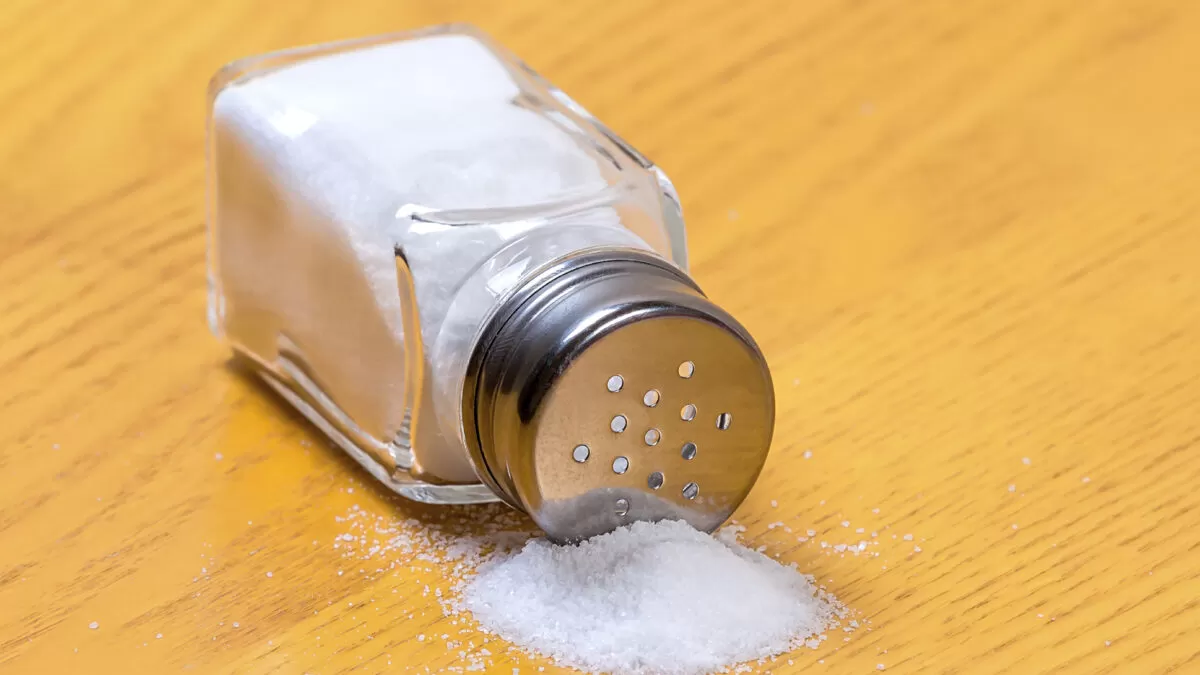 The Food and Drug Administration has issued voluntary guidance that aims to limit the amount of sodium that restaurants and grocery manufacturers put in the foods you buy so that you won't consume more than 3,000 milligrams per day (mg/day). Most of the sodium we consume comes from table salt. Currently, Americans consume about 3,400 mg/day of sodium. As justification for its guidance, the FDA points to the U.S. Department of Agriculture's Dietary Guidelines for Americans, which advises individuals 14 years and older to limit their consumption to 2,300 mg/day. That amounts to a little over one teaspoon of salt per day.
The FDA doesn't want to go quite that far. The agency explains:
This guidance aims to help Americans reduce average sodium intake to 3,000 mg/day by encouraging food manufacturers, restaurants, and food service operations to gradually reduce sodium in foods over time. Although we recognize that a reduction to 3,000 mg/day still would be higher than the recommended sodium limit of 2,300 mg/day, the 2.5-year goals are intended to balance the need for broad and gradual reductions in sodium and what is publicly known about technical and market constraints on sodium reduction and reformulation.