from Zero Hedge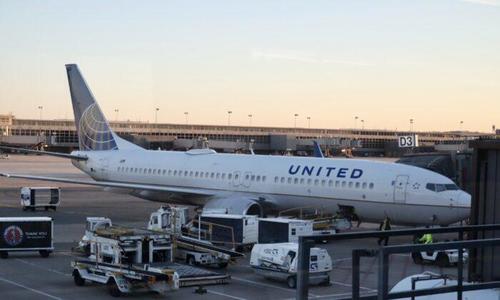 By Zachary Stieber of Epoch Times,
A federal judge on Tuesday ordered United Airlines not to place workers seeking an exemption to the company's COVID-19 vaccine mandate on unpaid leave.
The temporary ruling was issued by U.S. District Judge Mark Pittman so workers who filed for an exemption aren't unduly harmed before he can hear oral arguments in the case.
Six United workers sued the company last month over its plans to put on leave any employees who requested religious or medical exemptions. The suit said the employees were effectively told they'd be terminated if they sought exemptions and alleged that the company was violating Title VII of the Civil Rights Act of 1964 and the Americans with Disabilities Act, or ADA.