from Zero Hedge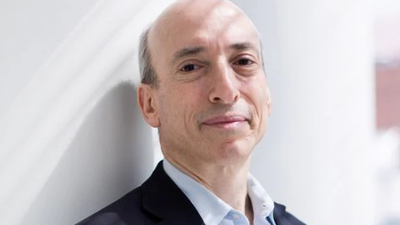 Regardless of what one thinks of SEC Chair Gary Gensler, he certainly seems to be bringing more to the table in terms of regulations than his predecessor, Jay Clayton.
In fact, Gensler is readying an "everything crackdown", according to a new report from Bloomberg.
Gensler has already proposed 49 separate changes for his staff to consider implementing, the report says, calling it "one of the most ambitious agendas in the SEC's 87-year history". At the same time, he has kept an aggressive stance on ongoing enforcement actions.
Gensler even said in a recent interview that he thinks about a famous Martin Luther King, Jr. speech about the "fierce urgency of now".