by Simon Black
Sovereign Man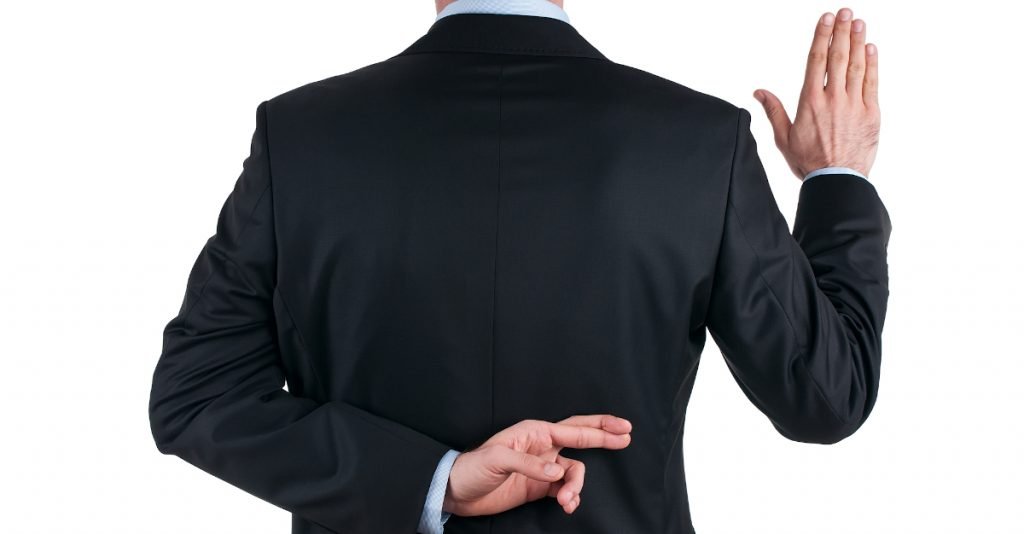 If you've never heard of 'Doug the Pug', you're apparently in the minority. Count me in that group too, because I had to Google him.
Unsurprisingly, I found out that Doug the Pug… is a dog. He also has a massive social media following with a total audience of more than 13 million, and more than 10 billion video views.
Most importantly, though, Doug the Pug is a member of an ultra-elite group that was exposed by the Wall Street Journal yesterday.
According to the Journal's investigation, Facebook grants special privileges to a small percentage (roughly 0.01%) of its users– typically celebrities, politicians, athletes, and, yes, Doug the Pug.