by Simon Black
Sovereign Man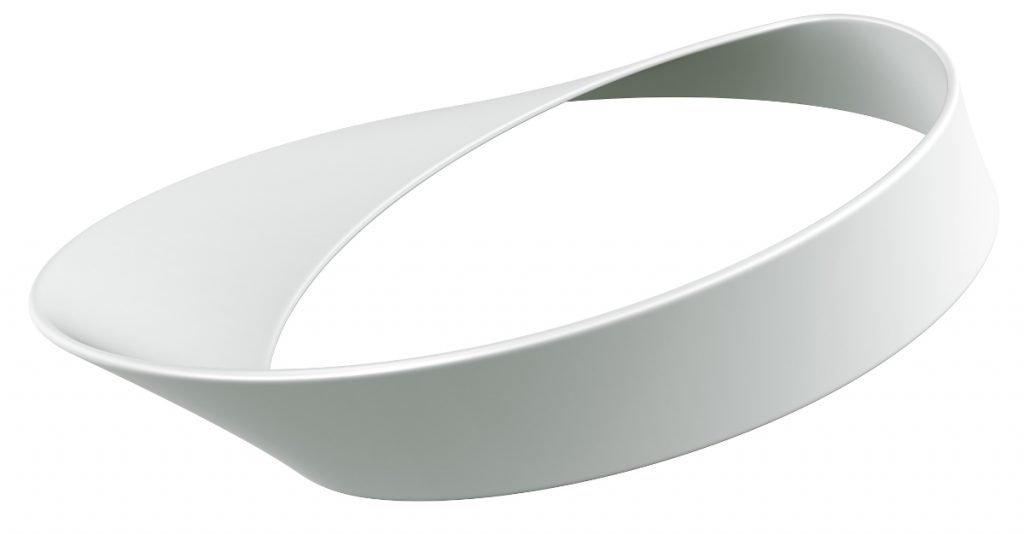 If you've been wondering what the next phase of this public health insanity is going to look like, your wait is over.
Introducing… the MARBURG VIRUS.
Earlier this week, as police fanned out across the streets of Paris going table-to-table in cafes to check people's Covid papers, and as the Australian military deployed to the streets of Sydney to enforce extended lockdowns, the World Health Organization announced a brand new outbreak of the "Marburg Virus" in West Africa.
Marburg is yet another highly infectious virus, and one that the WHO has classified as the highest level biological threat– "Risk Group 4".