by Simon Black
Sovereign Man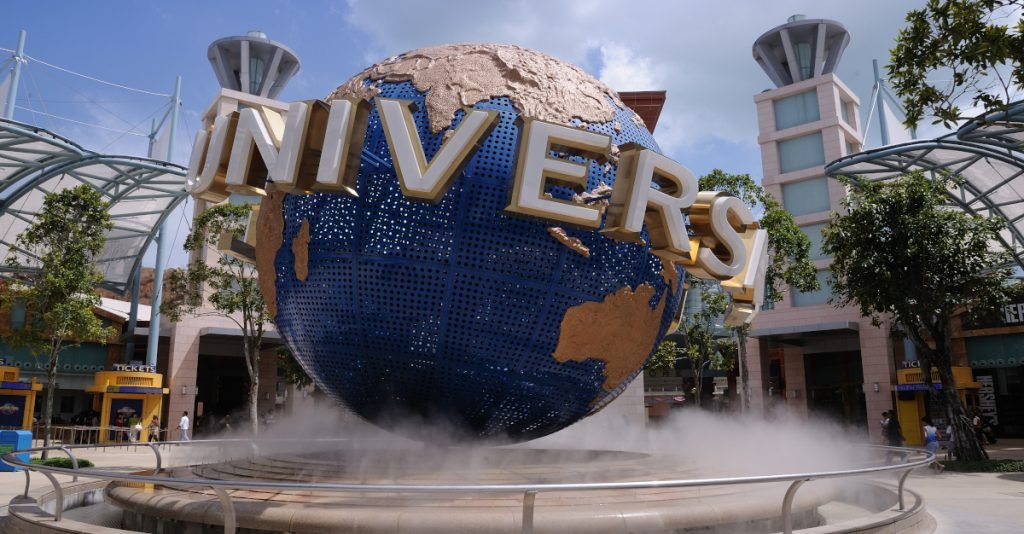 Are you ready for this week's absurdity? Here's our Friday roll-up of the most ridiculous stories from around the world that are threats to your liberty, risks to your prosperity… and on occasion, inspiring poetic justice.
Families Sue Universal Studios Over Character Who Flashed "Okay" in Photos
Two families are suing Universal Studios in Orlando after a character at the theme parked flashed an alleged white power sign in photos with their daughters.
The "white power" signal in question is the "OK " hand gesture— making a circle with the thumb and index finger.