by Craig Hemke
Sprott Money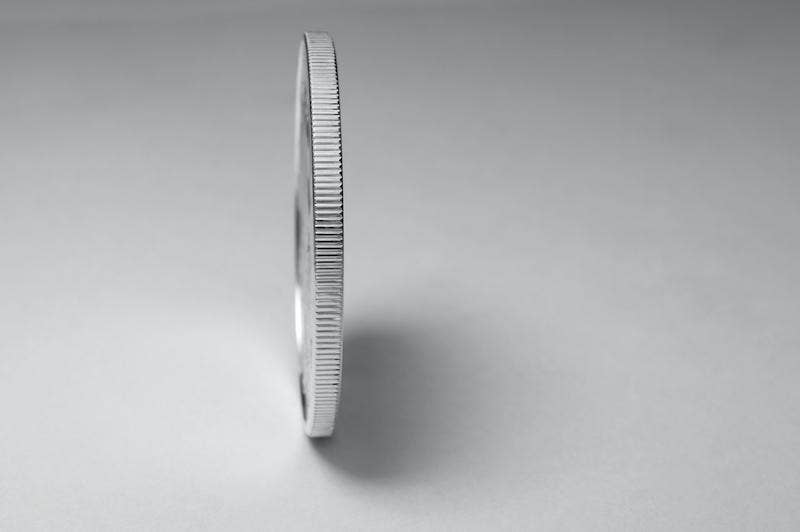 It has been a challenging and frustrating year thus far for COMEX silver. Inflation is raging while interest rates are falling, yet COMEX silver prices are down year-to-date. This has left many silver investors wondering: Is there still hope for a renewed rally, or has all of this become a lost cause?
Things have been particularly challenging as of late. Before the June FOMC meeting, COMEX silver was up on the year and trading near $28. After the meeting, it fell into a four-week range where price seemed trapped between $26.00 and $26.50. And now, after a sharp selloff over the past few days, price is barely holding above $25.00. That places price down about 5% year-to-date.
But I'm not going to complain too much today as I'm just glad we're still holding above $25.