A new lawsuit from landlords argues that the CDC's eviction moratorium was a taking, and that they're entitled to compensation.
by Christian Britschgi
Reason.com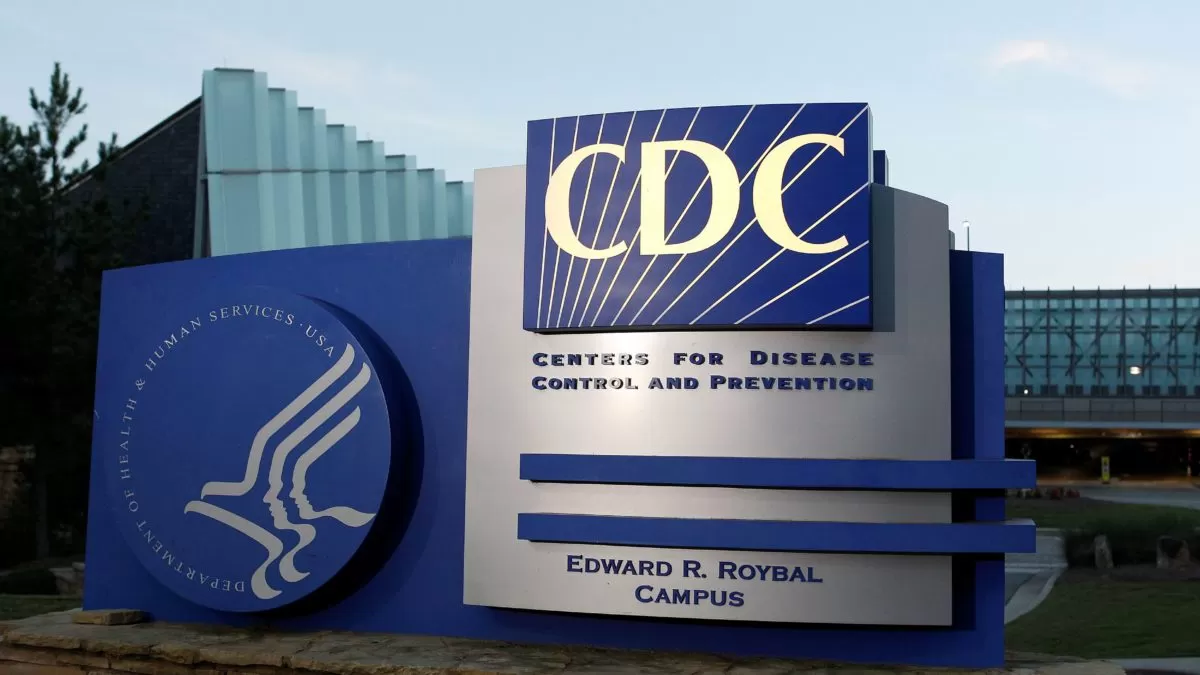 Landlords are arguing in a new lawsuit that the federal government's eviction moratorium is an uncompensated taking of their property. A recent U.S. Supreme Court decision might see them succeed.
On Tuesday, a group of large rental housing owners and the National Apartment Association (NAA), a trade association, filed a lawsuit against the U.S. government in the U.S. Court of Federal Claims demanding compensation for the rental income they've lost during the pandemic.
Their lawsuit says that the eviction moratorium imposed by the Centers for Disease Control and Prevention (CDC)—which bars the removal of nonpaying tenants who sign declarations of financial hardship—forced them to house delinquent renters in lieu of tenants who could pay their bills.