by John Binder
Breitbart.com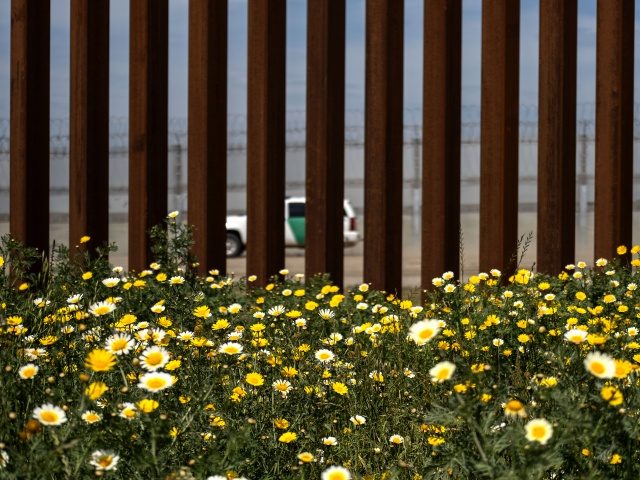 A Democrat-approved spending budget for the Department of Homeland Security (DHS) strips previously approved funds for a wall along the United States-Mexico border and transfers the money to be spent on plants that are trampled by illegal aliens, Rep. Ashley Hinson (R-IA) says.
On Tuesday, House Democrats on the House Appropriations Committee approved their DHS spending budget, which, as Breitbart News reported, revokes all funding for a border wall and expands upon President Joe Biden's "sanctuary country" orders by making it increasingly difficult for federal immigration officials to deport illegal aliens.
No House Republicans on the committee voted for the budget.