by Mac Slavo
SHTF Plan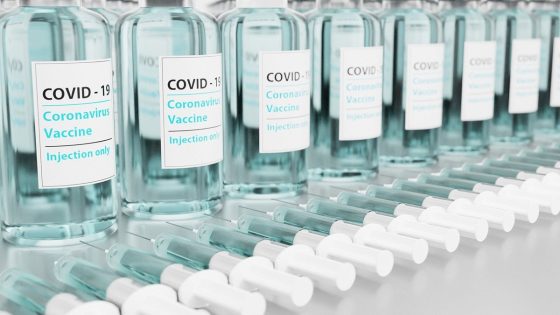 Whatever the reason for this experimental gene therapy shot (we know it's not about health), they may be running out of time. Dr. Anthony Fauci, the head medical tyrant says he and the other members of the ruling class have taken to "pleading" with the un"vaccinated" to take the jab.
They have also gone back to the "stress" the healthcare system will face if the un"vaccinated" continue to refuse the shot. Again, has anyone driven past a hospital jam-packed with people waiting outside unable to get in? Or is this just more media hype and propaganda? Use your critical thinking and decide for yourself. Personally, the only people I know who have been ill lately have gotten the shot and had a reaction.
But Fauci said the delta variant of the coronavirus is causing a significant increase in infections and the Biden administration is "practically pleading" with people to get vaccinated.