The spending proposal is likely to be offset by gimmicks and rosy assumptions.
by Peter Suderman
Reason.com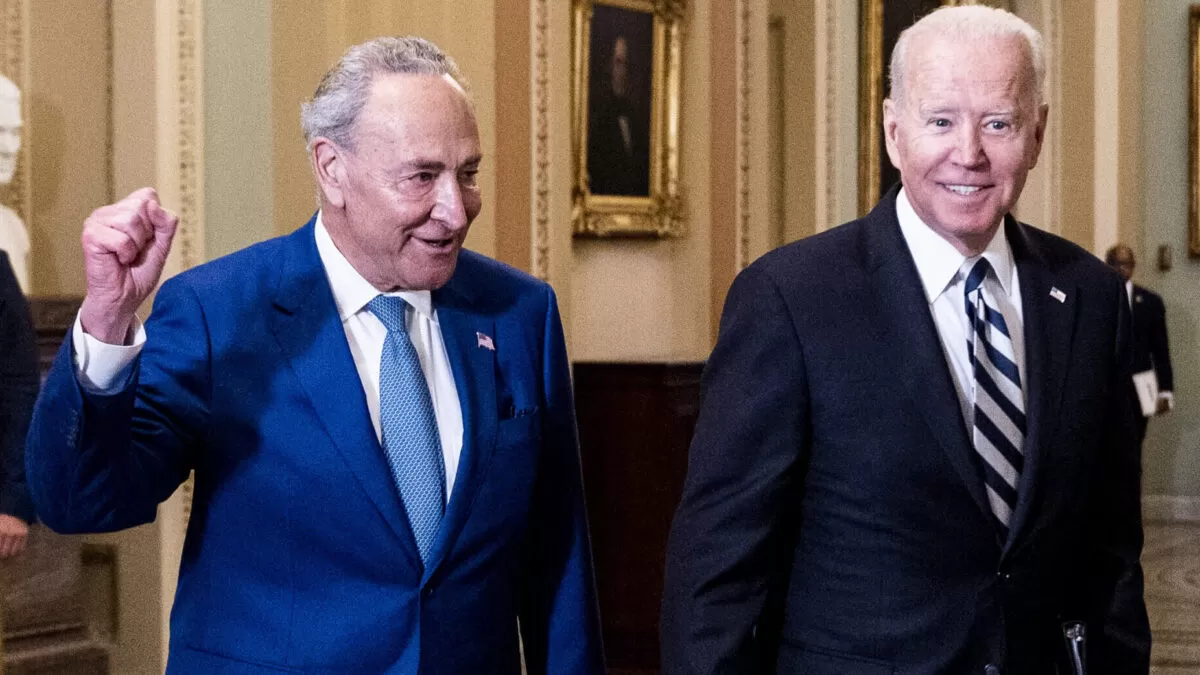 Yesterday, Democrats on the Senate Budget Committee released the outline of a $3.5 trillion budget agreement. That's $3.5 trillion in addition to the $2 trillion or so already spent at the beginning of the year on the recovery plan, and beyond the roughly $4 trillion spent last year on pandemic relief. Sen. Bernie Sanders (I–Vt.), of course, was disappointed: He'd been pushing for $6 trillion in new spending. Ah, well.
Those previous plans were all deficit financed. But although many of the details weren't yet clear—the announcement was of a general framework and a top-line number—reports suggested that this plan would, somehow, be fully paid for, if only in the Washington sense.
Consider what it means for something to be fully paid for.