by Simon Black
Sovereign Man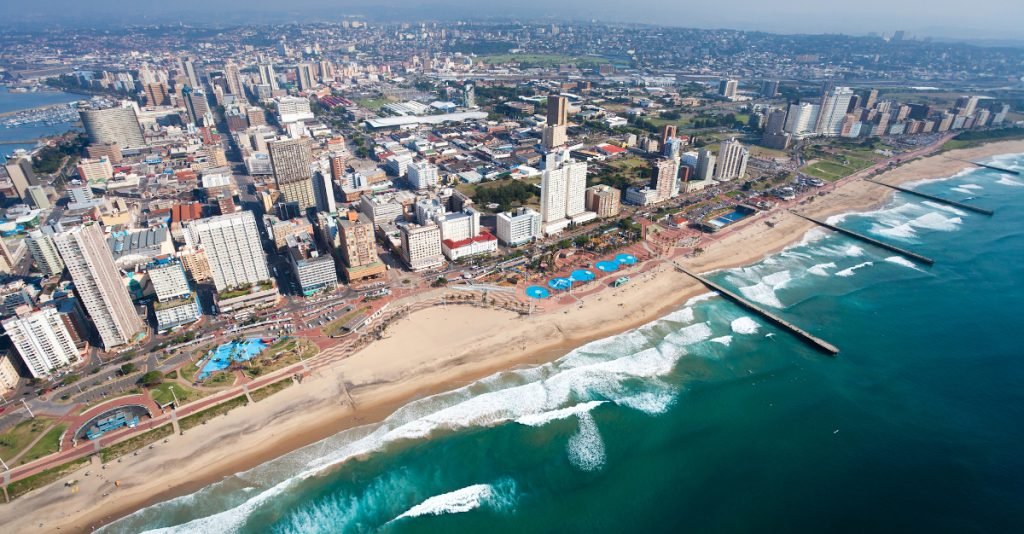 Editor's Note: Today's letter is written by a Sovereign Man team member, Andre Bothma, who is based in South Africa.
In KwaZulu-Natal province, where Zuma is from, supporters of the former president launched a massive, coordinated protest campaign against his incarceration. Freeways were blocked with burning tires. Vehicles were stoned. Trucks set alight across the province.
And then the looting and arson started in Durban and Pietermaritzburg, two of the province's largest cities.
South Africa, once again, is making global headlines for all the wrong reasons.