"We thought President Joe Biden would protect us. Now we've lost our land. We don't even know what comes next," says Baudilia Cavazos.
by Billy Binion
Reason.com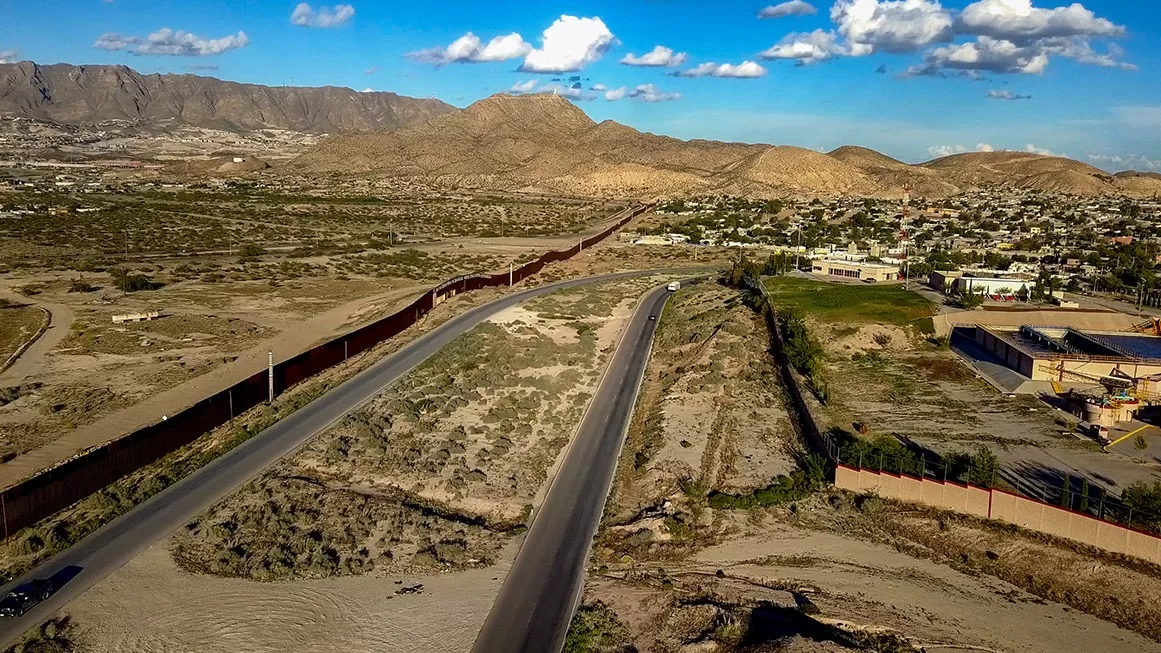 "There will not be another foot of wall constructed in my administration," candidate Joe Biden told NPR in August 2020. Referring to the private property that former President Donald Trump's Justice Department was trying to seize for a wall along the U.S.-Mexico border, Biden said, "End, end, end, stop, done, over. Not gonna do it. Withdraw the lawsuits. We're out."
Those lawsuits, it turns out, were not withdrawn. In April, a federal judge ruled that a Texas family will have to surrender land for the border wall.
"We are utterly devastated," says Baudilia Cavazos, whose family owns land in Hidalgo County, Texas. "We thought President Joe Biden would protect us. Now we've lost our land. We don't even know what comes next."