by Karl Denninger
Market-Ticker.org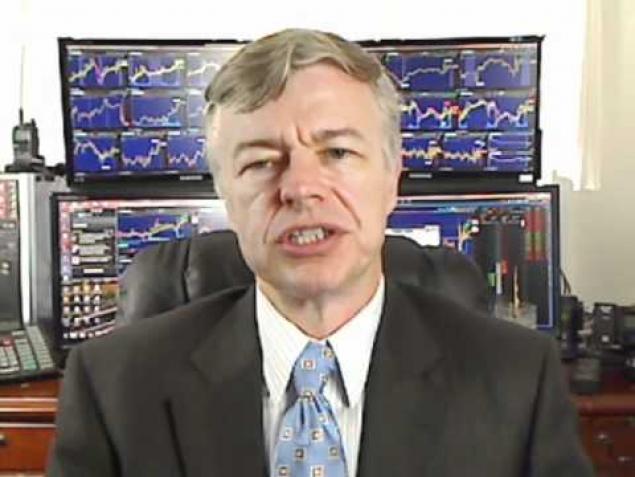 Tell me again about "Bush" and how wonderful that dynastic, pig-headed family are…
The George H.W. Bush Foundation for U.S.-China Relations agreed to accept $5 million from a group with ties to the Chinese Communist Party and China's international propaganda efforts, according to a report Saturday.
Why is it that political figures seem to form" foundations" and refuse to go off into the day and live out their lives? This seems to be a recurring theme eh?
Never mind the current interference from foreign powers.
Then we have Twitter, which has now had its CEO assert that access is a "human right". This, after they banhammered a Nigerian politician (who apparently does not have said right) and the Nigerian government in return banhammered Twitter entirely. Isn't it funny how "rights" are selectively applied based on who it is? A thing that is a right cannot be denied by someone else, especially through extrajudicial process eh? What 'ya you say about that, Jack?
Continue Reading at Market-Ticker.org…