by Karl Denninger
Market-Ticker.org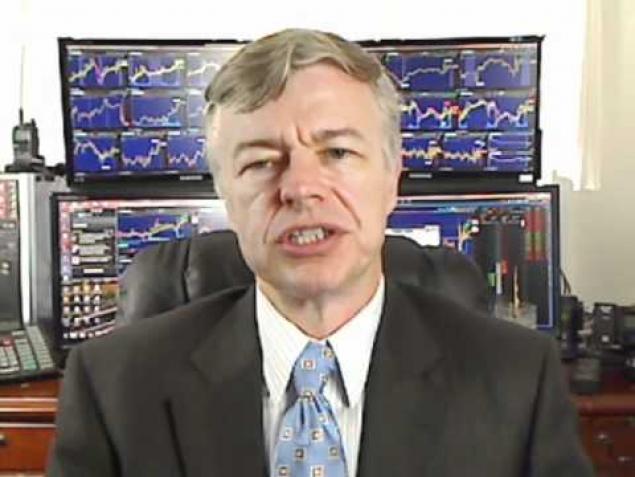 I have pointed out for over a decade in these pages that the medical system, if not put back into its box as a parasitic part of the economy to which one must spend something, but must never control the budget nor people's choices, will destroy the federal and state budgets.
People have told me I'm nuts, but my analysis is simply one of budgetary impact. That's it. It has nothing to do with being a doctor; this is simply an analysis of cash flow and the inputs and drags on it. Anyone who has run a company of any substance and claims I'm wrong on this is playing Elon Musk and stealing the funds they run on rather than earning them.
Now we have this from Washington State:
Governor Jay Inslee signed SB 1323, amending RCW 50B.04 to provide that, beginning January 1, 2022, Washington employers must withhold a new 0.58 percent payroll tax from all employee wages, with no cap on the amount, and remit those payments to the state quarterly. Unlike the Washington Paid Family Medical Leave (WPFML) law, there is no employer-funded premium under the new law.
Someone smells something?