by Dr. Ron Paul
Ron Paul Institute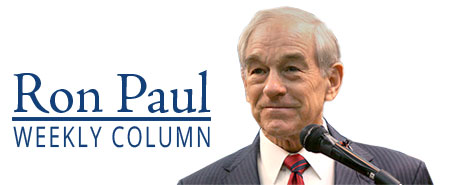 I have my doubts whether the Putin-Biden summit in Geneva will take place later this month, but even if somehow it is pulled off, recent Biden Administration blunders mean the chance anything of substance will be achieved is virtually nil.
The Biden Administration was supposed to signal a return of the "adults" to the room. No more bully Trump telling NATO it's useless, ripping up international climate treaties, and threatening to remove troops from the Middle East and beyond. US foreign policy would again flourish under the steady, practiced hands of the experts.
Then Biden blurted out in a television interview that President Putin was a killer with no soul. Then US Secretary of State Antony Blinken discovered the hard way that his Chinese counterparts were in no mood to be lectured on an "international rules-based order" that is routinely flouted by Washington.