Reason tried out the field test kits used to test for drugs in prison. They were unreliable and confusing.
by C.J. Ciaramella
Reason.com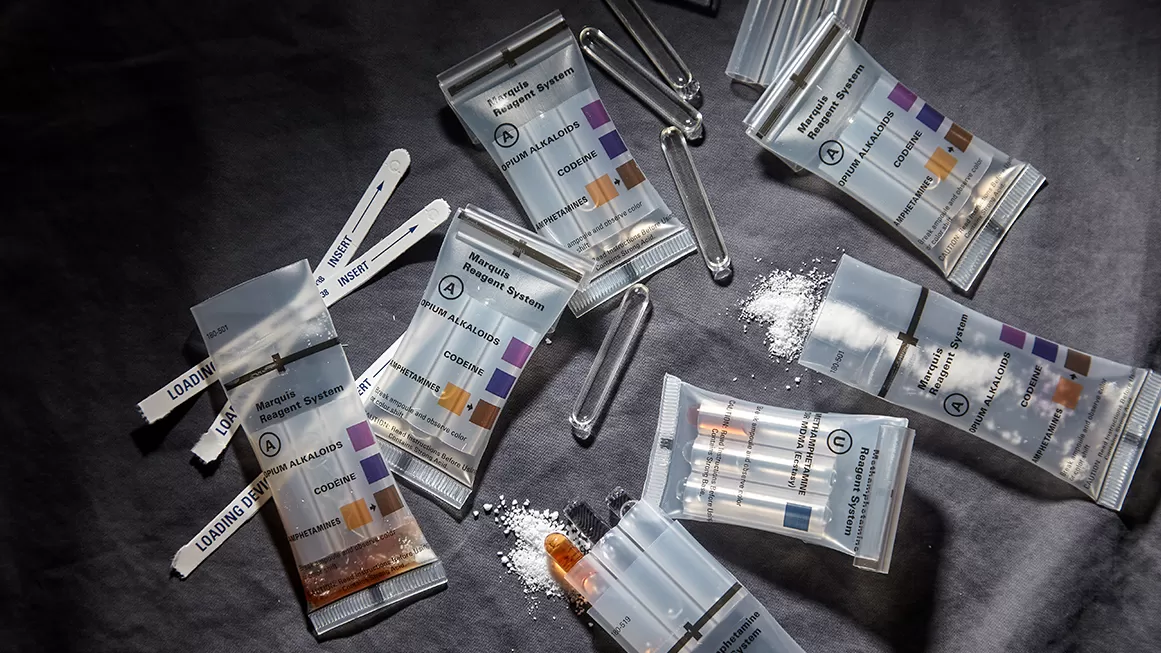 Billy Steffey is determined not to eat the shot.
Steffey is a former federal inmate, and a "shot" is federal prison slang for a disciplinary infraction—as in, "They gave him a shot." When you can't dodge it, a shot is, like a punch in the mouth, something you have to eat.
According to the federal Bureau of Prisons (BOP), Steffey conspired to smuggle drugs into prison in the form of a sheaf of legal papers laced with an illicit substance. The evidence against Steffey is a string of suspicious emails and two field tests, which you can buy off the internet for about $2 apiece, that came back "presumptive positive" for amphetamines.