Jones has been accused of fabricating her COVID-19 cover-up claims. Now she says she's running for Congress.
by Scott Shackford
Reason.com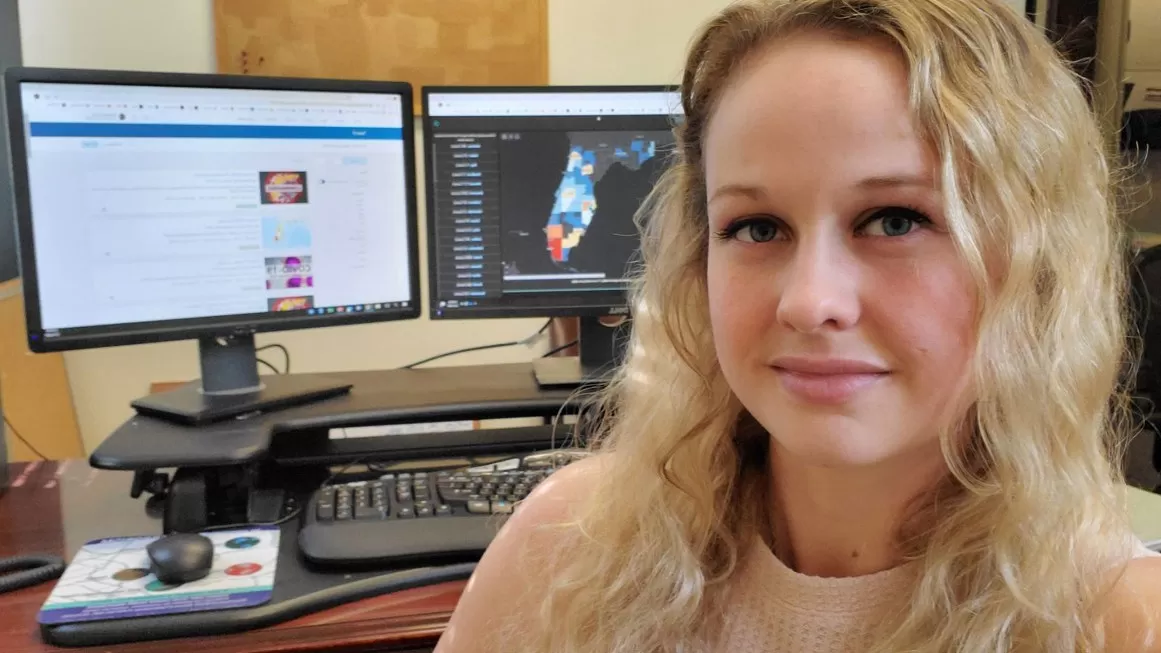 Rebekah Jones, the former Florida Department of Health web employee who has garnered lots of media attention and whistleblower status for alleging a conspiracy to cover up COVID-19 deaths, has been booted off Twitter, at least temporarily.
Jones told the Miami Herald that the reason she was blocked from Twitter was that she got a bit overenthusiastic sharing a recent Herald story about her alleged whistleblowing and tripped Twitter's rules against spamming.
Florida Gov. Ron DeSantis, the chief target of Jones' criticism, strongly opposes deplatforming. He recently signed into law a bill that mandates social media companies explain to users why they've been banned. The new law also requires that platforms like Twitter and Facebook carry messages from candidates for office no matter what those messages say (unless it's obscene). Platforms face massive fines of $250,000 per day for statewide offices if they refuse to comply with the law.