by Karl Denninger
Market-Ticker.org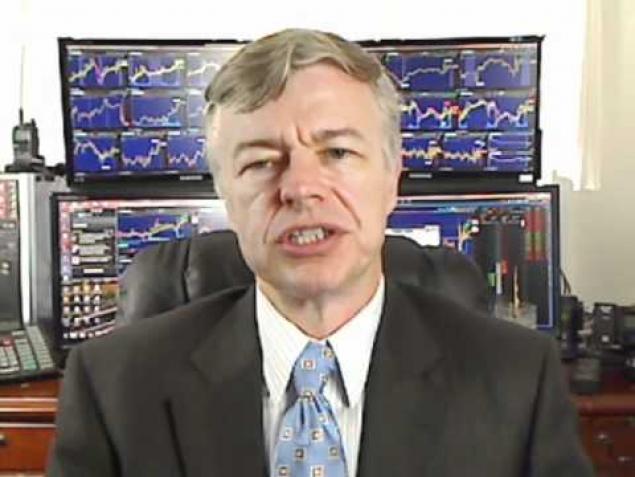 …. guns, that is.
Citing firearm sale reports on the southwestern border, Chipman claimed the ATF defines an assault rifle as "any semi-automatic rifle capable of accepting a detachable magazine above the caliber of .22, which would include a .223, which is, you know largely the AR-15 round."
So basically any rifle that fires one round for each depression of the trigger and can accept a magazine, other than a .22.
Why?
Because any rifle that can accept a magazine can accept one of any size.
Note that there is no legal definition of an "assault rifle." By definition any weapon used offensively against a person is an assault, so such is an "assault rifle", since a person committed an assault with it — whether it's fired or not.