by David Brady
Sprott Money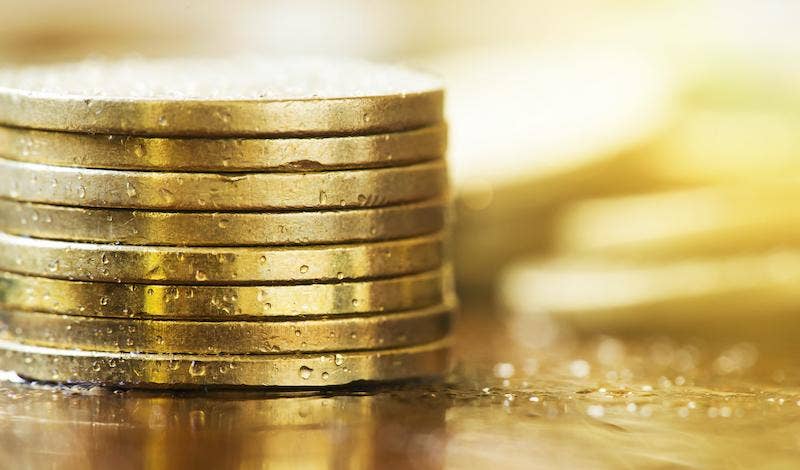 Real yields remain relatively stable despite soaring inflation numbers in the past few months. Today's CPI print:
"Core Consumer Prices Surge At Fastest Rate Since 1992"
"Goods prices are up 6.5% YoY – the highest since 1982"
Why? Because bond yields rise at the same time as inflation expectations. Simply put, real yields = bond yields – inflation expectations. Bond yields do rise as inflation rises but given that the Fed and its agency banks are the biggest buyer of treasuries these days, they just have to dial down their QE purchases temporarily to allow yields to rise and keep precious metals in check.
Continue Reading at SprottMoney.com…