by Andre Bothma
Sovereign Man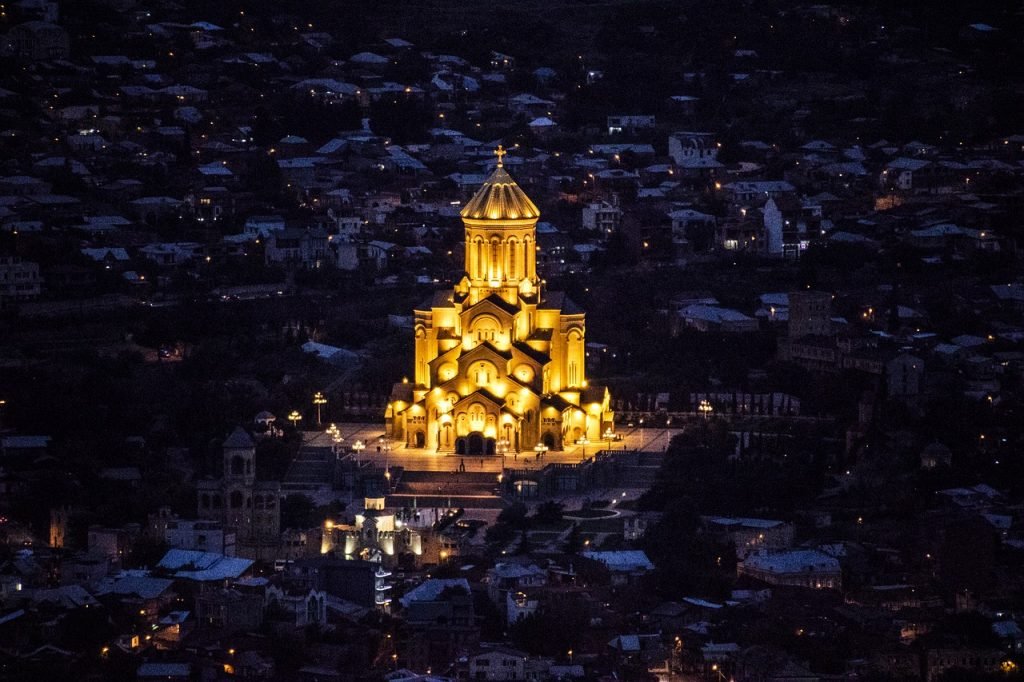 As you may have heard, taxes are going up.
And not just in the United States, but in other countries as they, too, fight ballooning deficits and sovereign debt. To top it off, US Treasury Secretary Janet Yellen is pushing for a global minimum corporate tax rate.
People are again considering moving — whether it be from an urban area to rural one… or to a completely different country. In these times, it makes sense to reduce your expenses (and, if possible, legally reduce the amount of taxes you owe).
Sovereign Man: Confidential members regularly benefit from our boots-on-the-ground reports on places that fit this bill.
And one such place is Georgia (the country).