by Mac Slavo
SHTF Plan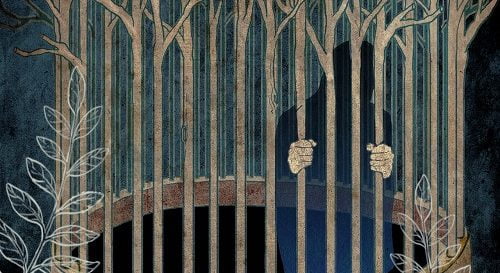 The ruling class in the southern Chinese province of Guangdong is carrying out mass testing and has locked down entire areas of the province to try to control a "flare-up" of coronavirus cases in Guangzhou. The "flare-up" consists of 100 cases of the "Delta variant" and 15 million others are now prisoners of the state.
The psychopaths are not giving up on their lockdowns.
The city has cited the Delta variant of the coronavirus, first detected in India, as a driver behind the uptick in cases it has reported since the latter part of May. The Delta strain is known to be highly transmissible.
Guangzhou, a city of over 15 million people and the provincial capital, has reported 96 of the over 100 cases in Guangdong province in this latest outbreak. – CNBC
Should we do some quick math? 1oo out of 15 million is .0000066667% of people. That's what a Chinese province is locking down for. Yike. We've always been slaves to the government, but this planet has reached a level of totalitarian control that is almost beyond comprehension.