A clean-energy future will require more than just spending money.
by Shawn Regan
Reason.com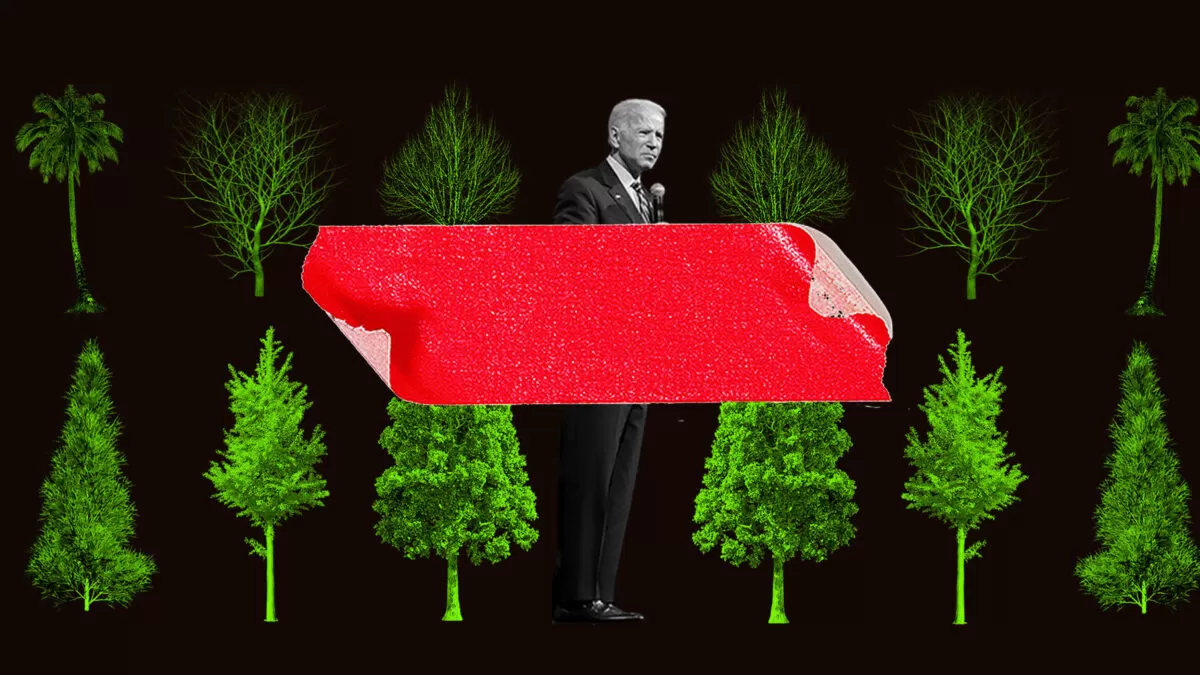 President Joe Biden's new $6 trillion budget proposal calls for massive spending increases to advance his climate and infrastructure plans, which include everything from upgrading the nation's electric grid and building new transmission lines to investing in electric vehicles and other clean-energy technologies. But spending money is one thing. To deliver on its green pledges, the Biden administration will have to do something its environmental supporters are often reluctant to do: Cut the red tape that delays or derails the very development projects needed to build a clean-energy future. It will also have to make tough environmental tradeoffs that sometimes come along with such projects.
One test is unfolding in Nevada in a fight over a planned lithium mine and a rare desert wildflower. A mining company, ioneer Ltd., has proposed building a large-scale lithium-boron mine in western Nevada (the first of its kind in the United States) to supply materials for electric vehicle batteries, wind turbines, and other clean-energy technologies.