More spending on more intrusive government is the Biden agenda all the way down.
by Eric Boehm
Reason.com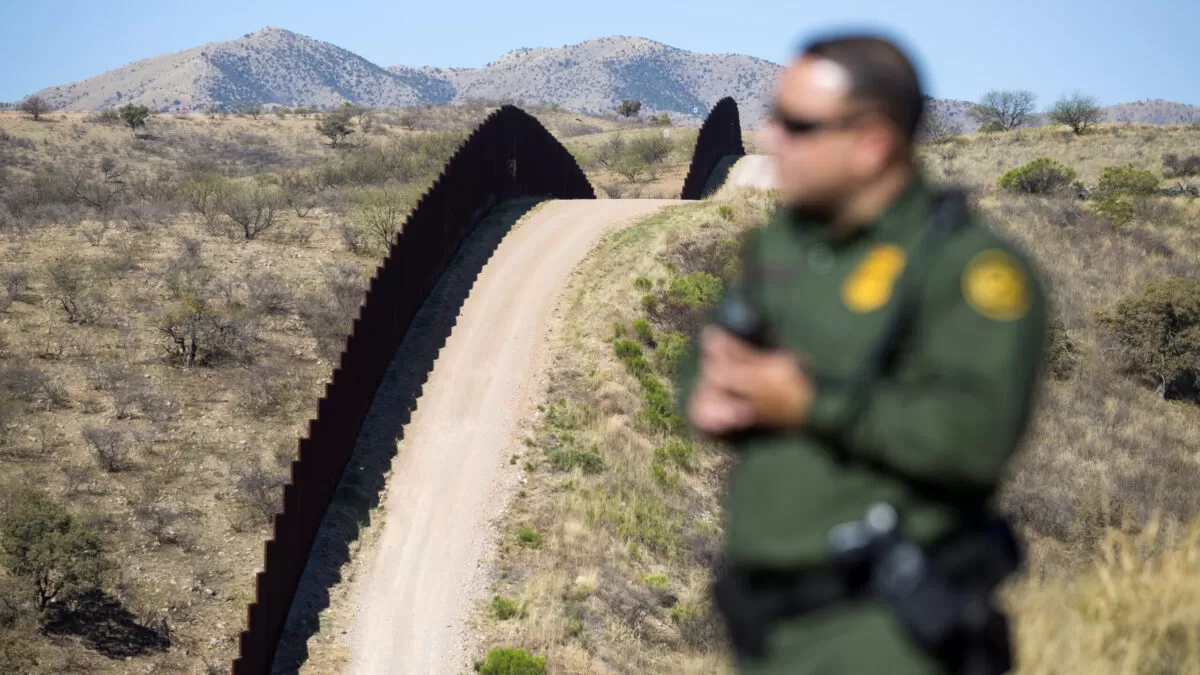 At a political rally in Georgia two months ago, President Joe Biden was interrupted by a small but loud group of protestors demanding that he "abolish" Immigration and Customs Enforcement (ICE), the branch of the Department of Homeland Security that's responsible for capturing and deporting undocumented immigrants.
"I agree with you," Biden offered, after halting his speech to engage briefly with the chanting activists. "I'm working on it, man. Give me another five days."
Roughly five weeks later, Biden's first presidential budget proposal has arrived. It shows that the president isn't planning to abolish ICE at all. In fact, he's asking Congress to spend even more on America's immigration cops—a development that sits uncomfortably alongside political rhetoric on both sides of the aisle.