by Karl Denninger
Market-Ticker.org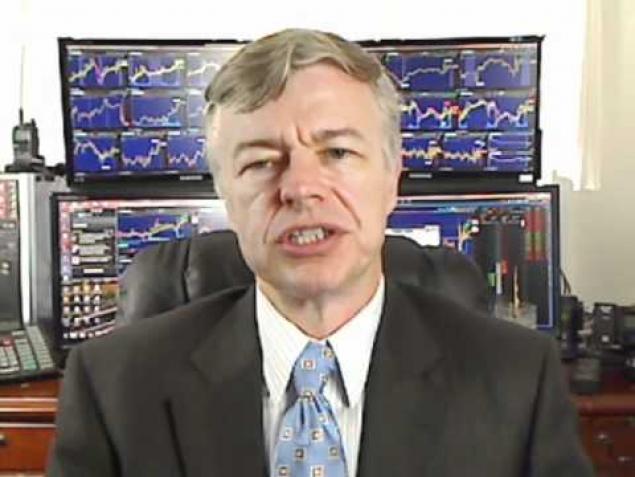 Federal agents are investigating about 100 different types of ransomware, FBI Director Christopher Wray revealed in a new interview, in which he compared the security challenges posed by cyberthreats to the terror threat of 9/11.
Speaking to the Wall Street Journal in an interview published Thursday, Wray made the comments in the wake of two recent ransomware attacks that sent meat and gas prices skyrocketing as suppliers were left unable to move their products.
Oh please.
Now if we'd blown up our own planes then perhaps he'd be right. But we didn't blow up our own planes. A modest-sized band of thugs hijacked them and drove them into buildings.
In the case of Ransomware the entire problem with our current infrastructure and production and billing capacity is that we have deliberately stripped off all our clothes, bent over the table in public and taped a big sign over our buttholes saying "free hole here!"