by Dr. Ron Paul
Ron Paul Institute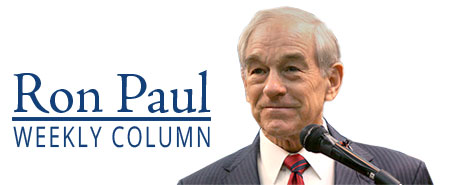 Centers for Diseases Control (CDC) Director Dr. Rochelle Walensky has "recommended" that children wear masks while playing. Her offered reason is to ensure Covid is not spread by "heavy breathing" of children near each other while around a soccer ball.
Dr. Walensky's recommendation is one more example of Covid authoritarians' refusal to "listen to the science." The science says no to lockdowns and masks. The masks are not blocking the very small viruses in "heavy breathing." Dr. Walensky also ignores the science showing that wearing a mask while exercising or playing sports has negative health effects.
Dr. Walensky's most outrageous disregard of science is ignoring the fact that children are statistically unlikely to be at risk of either spreading Covid or becoming very sick from it.
Continue Reading at RonPaulInstitute.org…