Two governors defined by their differing approaches to COVID-19 are both moving in the same direction.
by Christian Britschgi
Reason.com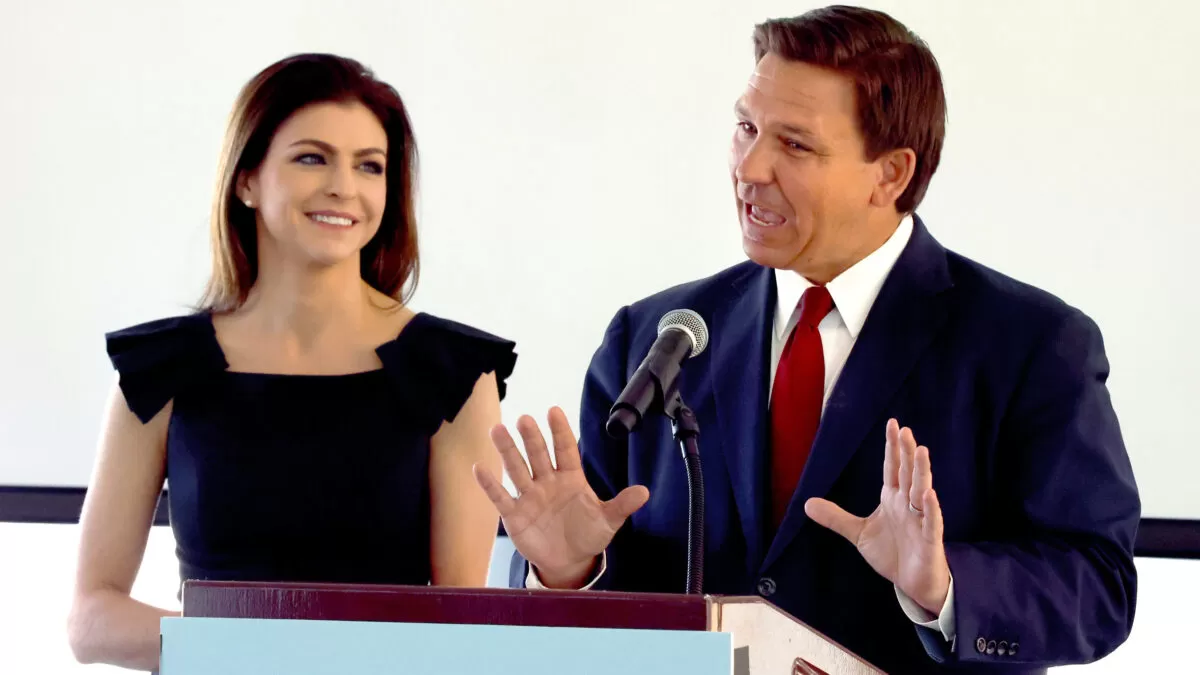 New York and Florida had famously different responses to the pandemic, the former being especially restrictive, the latter being much more permissive. Today, the governors of both states announced major rollbacks of COVID-19 regulations.
In Florida, Republican Ron DeSantis issued an executive order suspending all local governments' emergency pandemic orders, including mask mandates.
"I think that's the evidence-based thing to do," he said today at a news conference. "I think folks that are saying they need to be policing people at this point, if you're saying that, then you're really saying you don't believe in the vaccines."
Continue Reading at Reason.com…