Anyone 16 or older and identifying as BIPOC can get a vaccine in Vermont now. Whites under the age of 50 will have to wait a little longer.
by Christian Britschgi
Reason.com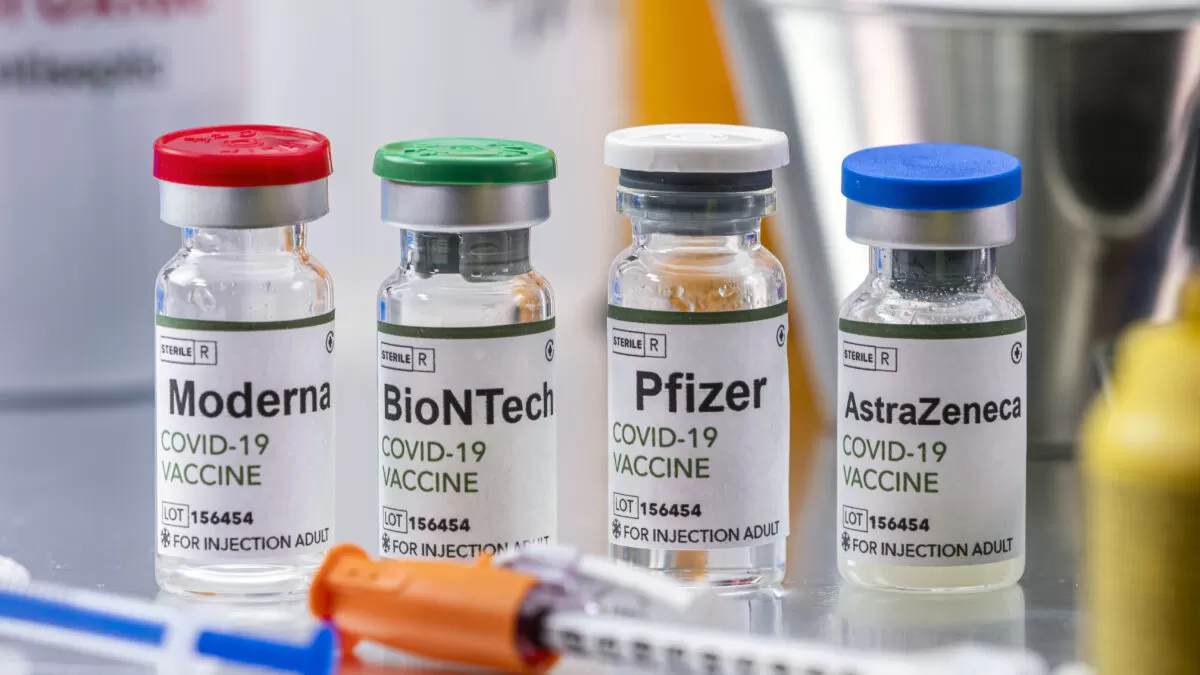 Vermont is prioritizing people of color for vaccine eligibility over the state's white residents, provoking no small amount of controversy and constitutional concerns.
On Thursday, Vermont Gov. Phil Scott (R) announced on Twitter that anyone aged 16 or older who identities as black, indigenous, or a person of color (BIPOC), or lives in a household with someone who does, can get a COVID-19 vaccine.
[…] That would seem to disadvantage the state residents who are white and don't live with anyone identifying as BIPOC. The state currently restricts vaccine eligibility for those people to those 50 years and older, unless they qualify for a vaccine by virtue of being a health care worker, employed in public safety, having a high-risk health condition, or being a parent or caregiver of someone with a high-risk health condition.