The Northam administration was defeated in court and the business will stay open.
by Frankie Stockes
National File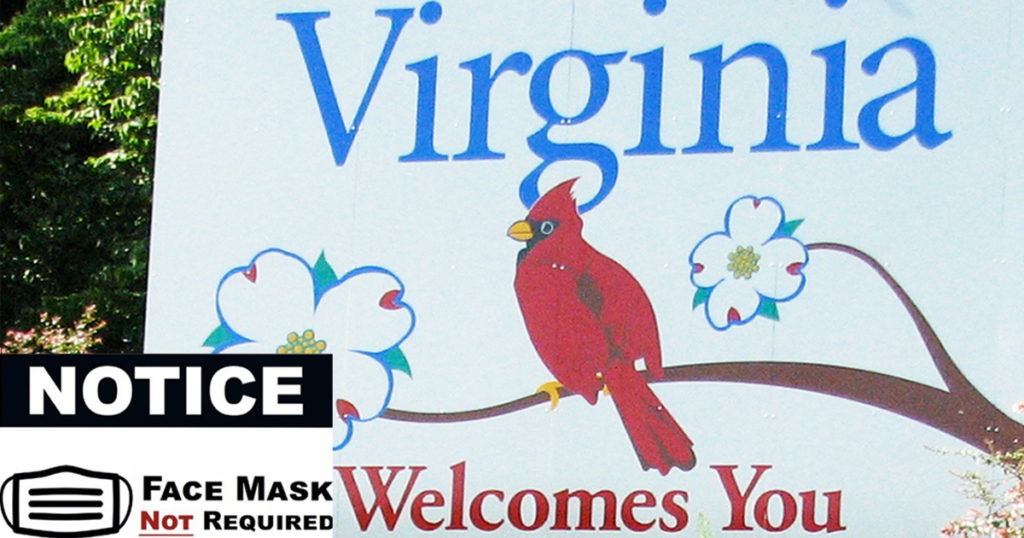 A Fredericksburg, Virginia restaurant owner who scrapped a state mask mandate has defeated the Northam Administration in court, successfully defending both his business and the freedom of choice after refusing to back down amidst health department efforts to shutter his business.
Judge Ricardo Rigual denied the state's request to force the immediate and permanent closure of the Gourmeltz restaurant, writing that the state "has failed to clearly demonstrate the factors necessary to grant a temporary injunction," nor has it demonstrated that Gourmeltz poses any actual threat to the general public. While the case may yet be brought to trial, the restaurant's doors will stay open in the meantime, dealing a strong blow to the efforts of the Northam Administration's shutdown agents.